Professional Tax Experts Make Tax Season Easier
---
Whether you're knee-deep in massive and terrifying tax debt or you've simply had enough of the stress of the previous tax season, you can't be looking forward to doing your taxes by yourself this year. That is why, right now, hiring an expert to help you is definitely the best decision.
A professional tax expert is just that: a tax specialist. Because they do this for a job, they know what to do with your debt and other tax issues, no matter how complicated they are. They will know what actions to follow after reviewing all of your paperwork
This includes current and prior returns, balance sheets, and bank accounts to guarantee that you qualify for a tax relief program. There are three types of specialists that may assist you in resolving your tax issues. Tax attorneys know everything there is to know about tax rules and have seen and analyzed numerous examples of tax evasion - yours is just one more drop in the bucket.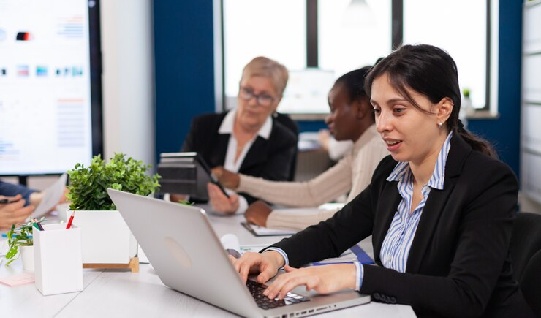 Certified public accountants are also informed about tax rules and codes, which comes in handy when your records appear to have been damaged by a natural disaster. There are also licensed agents that specialize in tax delinquencies and can work with the IRS to ensure a favorable settlement for you.
All three will be able to assess which tax relief program will apply to you and how to get your debt in order. Hiring one will be so beneficial to you this year that you'll probably be looking forward to the future tax season - with your professional tax expert assisting you.